The EFX story started back in 1989 when Steve went to work for Johnson Machinery, the CAT tractor dealer for a two-county territory in Southern California.  Johnson Machinery had several other divisions, including Hyster forklifts, Rental Store operations and Power System operations.
The first 8 years were spent in finance, sales, operations, rental, aftermarket and helping to launch The Rental Store initiative at the time CAT dealers were getting involved in rental.  The next 9 years were spent as the VP/GM of the Hyster forklift dealership for Southern California.  A total of 17 years spent in, on or around equipment gave me a keen understanding of our industry, our customers, solutions and opportunities to improve in several areas of our business.
Notable accomplishments during this time were several, but summarized here:
Improved operations at every level of the journey, promoted at the age of 36 to VP/GM
Largest metro area dealership to achieve "Dealer of Distinction" for Hyster forklifts (2003)
First "digital dealership" with pioneering study called "what it's like when it's right" (2003)
Recognized for outstanding profit, operations and best practice dealership every year
5-year lead value study (2002 – 2005)

Increased customer base by 25%, spend by 27%, record sales and share
Year 1 "qualified leads" from 432 to 4,836 in year 5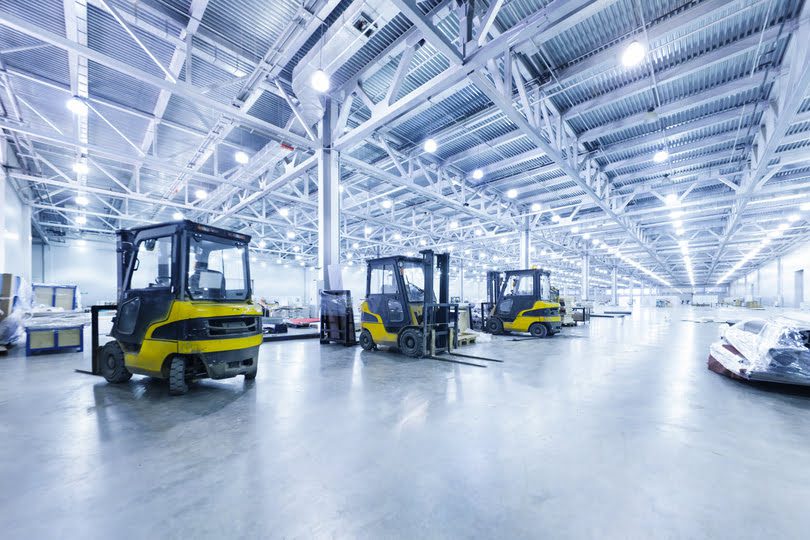 Our success was fueled by great people, a great product and service, supportive ownership and a sales and marketing system that was studied by others and the subject of many dealer meetings and presentations.  We were consistently ahead of current marketing and technology standards.  We owned the internet, built sales funnels integrated a CRM/web solution and sent leads to flip phones in 2002 while running at half the recommended OEM sales staff levels for our dealer territory.
We had no marketing manager so I had to learn everything to differentiate our product, own the internet and generate leads.  I learned the value of having a network of peers and experts, and understand pretty much everyone is on marketing overload.  Including me.
A remote work vision
As soon as the internet was reasonably stable (in 2005), I saw the remote workforce and gig economy for what it was, and left to go exploring in 2007. I had a vision to build an outsourced, distributed online consulting and product development business model that served our industry and set new benchmarks for sales, marketing and technology standards, productivity and possibility.
There are new models of productivity and cost effectiveness waiting to be discovered for visionary sales, marketing and technology leaders. Maybe you're on your path. Nothing but upside on all levels!
Anyone that knows my story knows about the importance of family. I have son with Cerebral Palsy that has defied the odds and is owning his world, and a mom that is recovering from a stroke, 20 years and counting and still pushing through. Priorities shifted, remote work was a priority and necessity, we rebalanced as a family.
I / we understand remote, how to balance and continue to serve our great industry with new solutions.
The last 15 years plus have been spent doing private project work for many clients in many industries with groups of high value, ultimately connected vendors in the platform, software, sales and marketing technology space.  There are solutions that are easy to implement to create leads, awareness or an overall better customer and employee experience on too many levels to count.
In 2011, I designed a liquidation and inspection management solution for a large client that turned out to be my "aha" moment.  I moved to Austin to work with the best engineers, got in the weeds with code, programming and open source, then pivoted to cloud and mobile in 2016.  In short, I've lived in the cloud, looking for solutions and processes that turn minutes into seconds.
Your virtual
X factor team
The equipment industry is what we know and do and we believe in better benchmarks and standards.  Now, we build solutions in the most advanced hosting and development environments like AWS – Amazon Web Services, MSOFT Azure, IBM and Google cloud environments. We're also specialists in Salesforce integrations, marketing automation tools and most things in between.
We use the most cost efficient and productive work tools like Twilio (audio, video, chat) and Zapier apps.  We build custom solutions using the most advanced technology on the planet that work and are designed for the equipment industry.
We'd love to talk shop and see what's going on in your world.  Drop a line and contact us anytime!