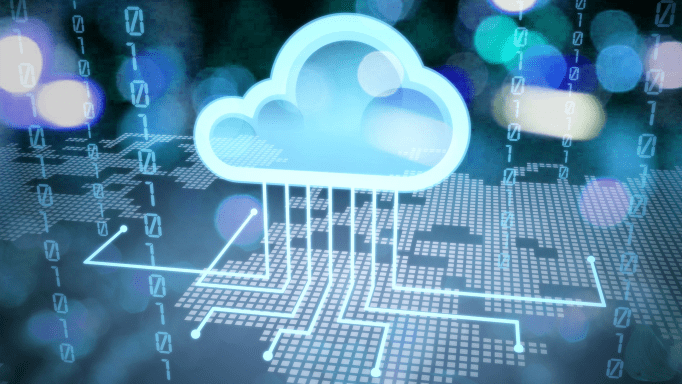 Cloud Billing System & Distributor Network Development
✓ Challenge: Project required product testing, validation and distributor network development for a new product in the industrial cleaning space. Ask for full details.

✓ Action: Built distributor network per requirements, marketing system, cloud billing specification and pre-orders for new product.

✓ Result: Successful delivery of project per our contractual requirements. Customer opted to not bring product to market after initial tests failed. Ask for details.
Client

Manufacturer X

Release Date

July 2017