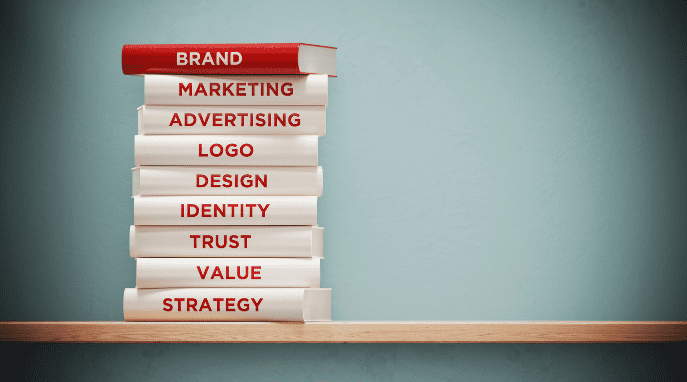 OEM Brand Makeover
✓ Challenge: Project required to build dealer network, create collateral, web presence and build value proposition for Chinese manufacturer. Helped launch Salesforce initiative.

✓ Action: Performed full A3 assessment, entered full engagement, rebuilt value proposition & product story, installed dealer development "system", completed new branding elements

✓ Result: Record sales, increased dealer network size, complete re-brand including new website, social media, collateral, tradeshows, customer and dealer satisfaction.
Client

SANY America

Release Date

June 2019